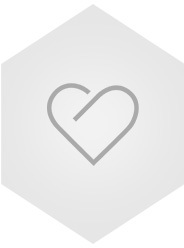 Corporate mission and vision:
Achieve zero defect of automobile wire harness and become the leader in automobile wire harness industry.
To provide professional, customized products and services for automotive and industrial control systems to create satisfactory value for customers,Create a platform for Brend employees to realize their self-worth.
Corporate culture:
In the daily operation of the company, in line with the priority order of safety, quality and efficiency, to ensure the healthy operation of the company. "Honesty, excellence, trust, value sharing" is the code of conduct for the company and all its employees. "Success by thinking, diligence by diligence" is the company's work requirements for each employee, "success by thinking" requires every employee to think positively, act accurately, and do a good job in every activity of the company. "Diligence and diligence" requires every employee of the company to work hard and create the best performance.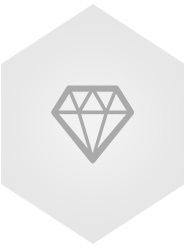 Product philosophy:
Wiring harness is equivalent to the nervous system in human body. Various movements in the machine need wiring harness to transmit signals and control. Each small terminal is a node of transmission control, which is related to the normal operation of every car and machine, and thus to the life safety of users. It's about you and your family. Therefore, please keep in mind that every Brend employee: the homework in your hand is about life. You only have one life. Pay attention to your work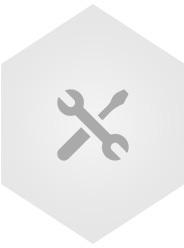 Company values:
Brend recognizes, identifies and meets the changing needs of our customers in the automotive, industrial, telecommunications and other industries.
We are committed to using our people and our resources to design and manufacture products for our customers, as well as to serve our customers and create value for our customers.
Brend believed in these ideas and values:
Everyone should be treated equally, with respect and dignity;
Safety, quality and efficiency are our priorities. We promote a safe, stable and pleasant living environment. We recognize and respect the contributions of each employee and provide opportunities for them.
We focus on achieving "excellence and perfection" and let our customers judge our performance;
Innovation, change and personal development are key to the company's growth and success.
We work together, share our successes and learn from our failures.
Link
Connector cable Coaxial cable Industrial cable
---
Contact US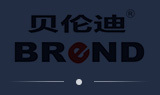 ---